DISCOVER

OUR

UPSKILLING

PROGRAM

SOLUTIONS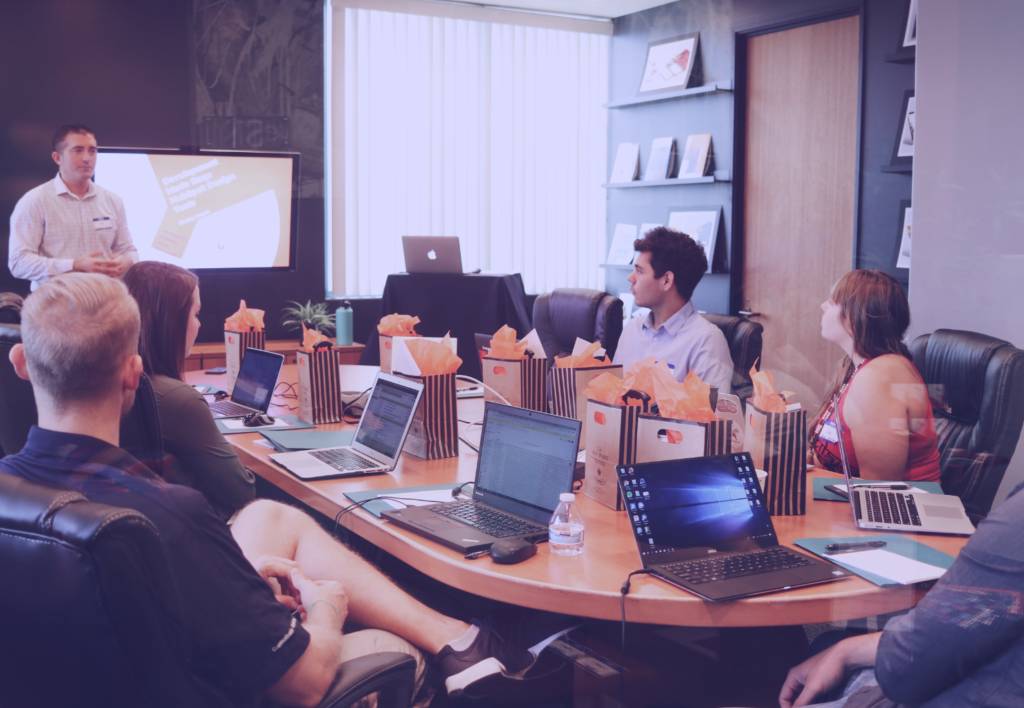 We're proud to offer our clients customized training programs that are specifically designed to ensure that you stay on top of the latest trends in our fast-paced and dynamic digital landscape. By equipping you with cutting-edge tools and sharing our most up-to-date industry knowledge, we help you navigate through the complexities of the marketing world.
Enhance Skills
Our upskilling courses are tailored to enhance your existing skillset. Whether it's Web3 (NFT, Metaverse, etc), Artificial Intelligence, or data analytics, we help you build on your foundational knowledge and attain mastery in your field.
Stay Current
With the fast-paced nature of digital marketing, staying updated with the latest trends and technologies is crucial. Our training programs help you keep abreast of these changes, ensuring you're always at the forefront of the industry.
Increase Productivity
Upskilling can boost your team's productivity and efficiency. The more they understand and feel confident in their tasks, the better they'll perform, and the quicker they'll accomplish their goals.
Career Advancement
Investing in skills development is investing in your future. It can open up new opportunities for career growth, make you more marketable, and enhance your professional credibility.